Hi, our good friends and shared band members in No Action just put out a split 7" with a dude from America called Roger King. If you don't know of Roger, he used to sing in an extremely influential band from the early 2000's called The Pine, who were awesome. So it's a cool thing. Check it out here: ...
Hey, thanks to anyone who watched us, played with us, let us crash on your floor, bought a record or said a nice thing to us this year. We are going to try to put out an LP for you next year. Drive safe.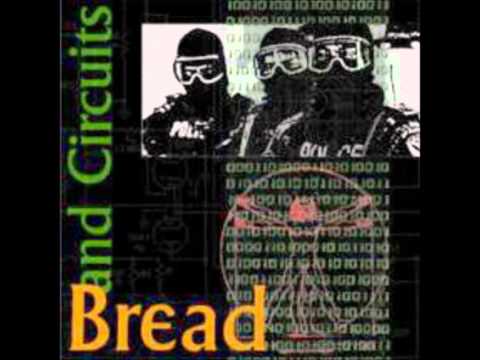 Playing tonight at enigma with TOUCHE AMORE and MAKE DO AND MEND. 8pm. All ages.
Shows in November
11/11 @ Enigma Bar w/ Touche Amore (USA), Make Do and Mend (USA). 7.30 pm all ages. 21/11 @ Squatters Arms w/ Punch (USA), The Weight, Starvation, I.I.
Watch
NEW SONG. GRAVITY'S FOOL. THANKS TO SAM FOR MAKING THIS VIDEO.
Shows in August
Hey there, we are playing these two shows in August. 10/8 @ The Crown and Anchor w/ El Alamein (Bris), Stockades (Melb), The World Without Us. 17/8 @ Fowlers Live w/ Transit (USA), Anchors (Melb).
Tour is 99% over. Biggest thanks to all the bands we played with, people who put on shows for us, anyone who attended a show, said a nice thing, did a cool hang, bought a record or let us sleep on their floor. It means the world to us. If anyone has any photos or videos from the shows please message us, that would be cool. Biggest thanks of all go to Mr. Vidan Ristevski for putting his life on...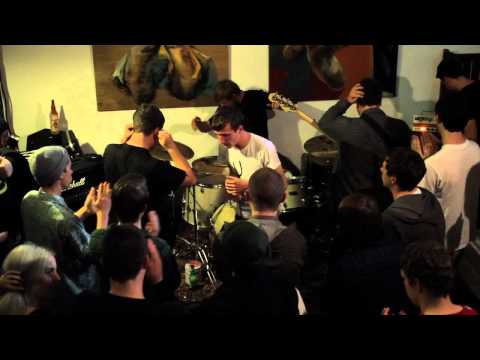 4 tags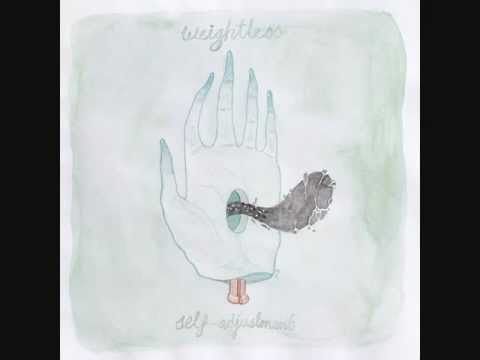 Chucking a Mosh review
"In 1982, Bruce Springsteen released what many believe to be the best work of The Boss' illustrious career. The album was entitled 'Nebraska' and was, for the most part, recorded acoustically on a tape recorder as a series of bedroom demo's for what that album was supposed to be. When Bruce and The E Street Band went in to record the album, producers decided that the demos Spingsteen had...
7" review in Collective-Zine
"Now here's a seven inch from a new Australian band that show a smart talent for some interesting 'mo. First song "Bump" chimes into earshot with some very disconcerting sounding guitar and hefty bassline, a little reminiscent of Indian Summer perhaps, but done particularly well here. The song builds up from this and the insistent, panicky spoken vocals into shouted vocals and a...